Every year, tens of thousands visitors meet at dmexco in Cologne, Germany. The dmexco conference and expo is a trade fair for digital marketing. Every year in September, major global players in digital marketing gather under the roof of the Koelnmesse.
Around 40,700 visitors met over 1,100 exhibitors and 570 speakers – So of course Piwik PRO couldn´t miss it!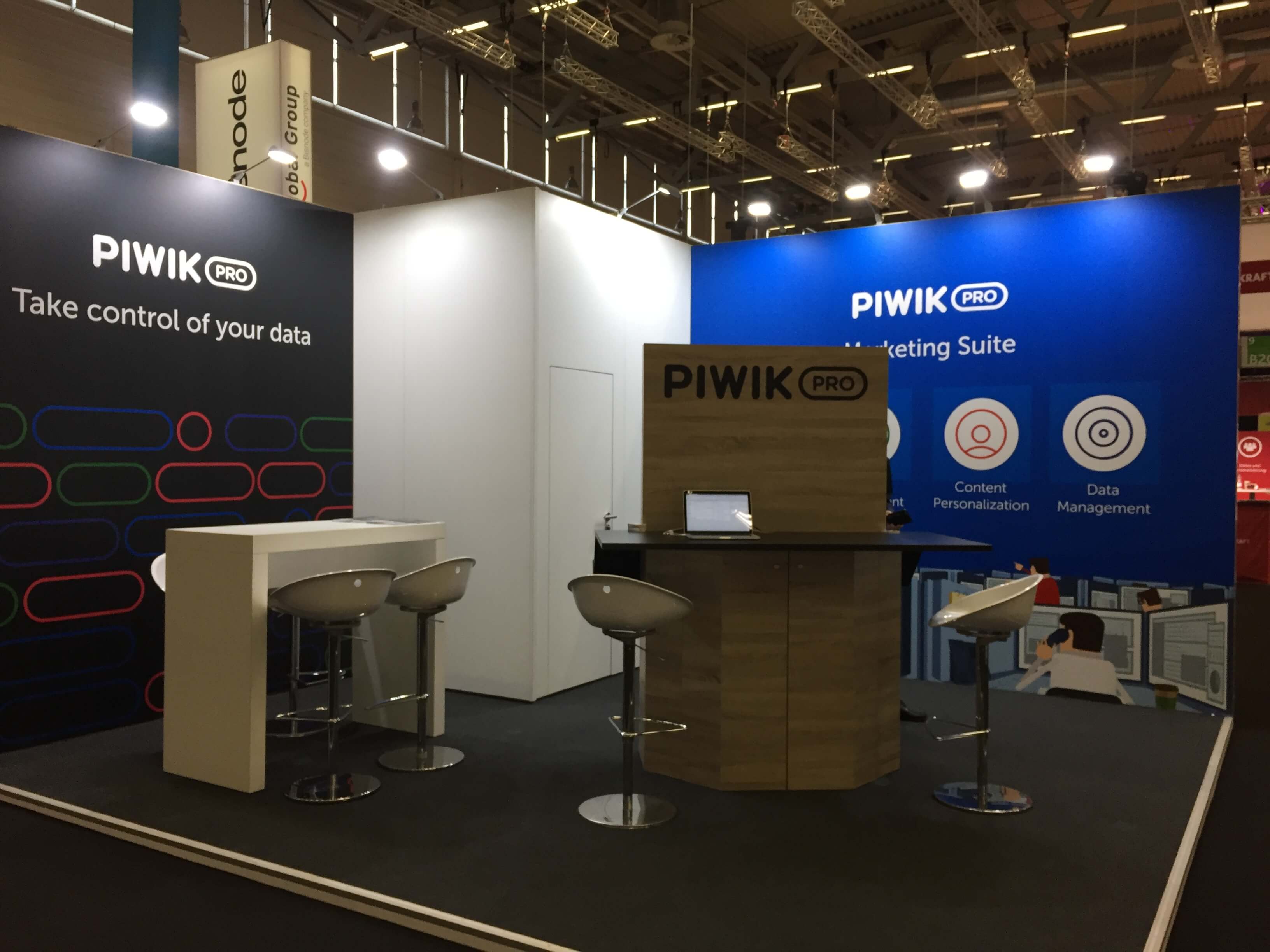 Our motivated team gathered, coming from both Germany and Poland, and had lots of interesting talks with clients, partners and prospective customers. For the first time, tickets were not offered for free, which attracted criticism from many. But we came out having a positive impression of this years dmexco, as the visitors seemed to consist of more high-profile professionals than ever.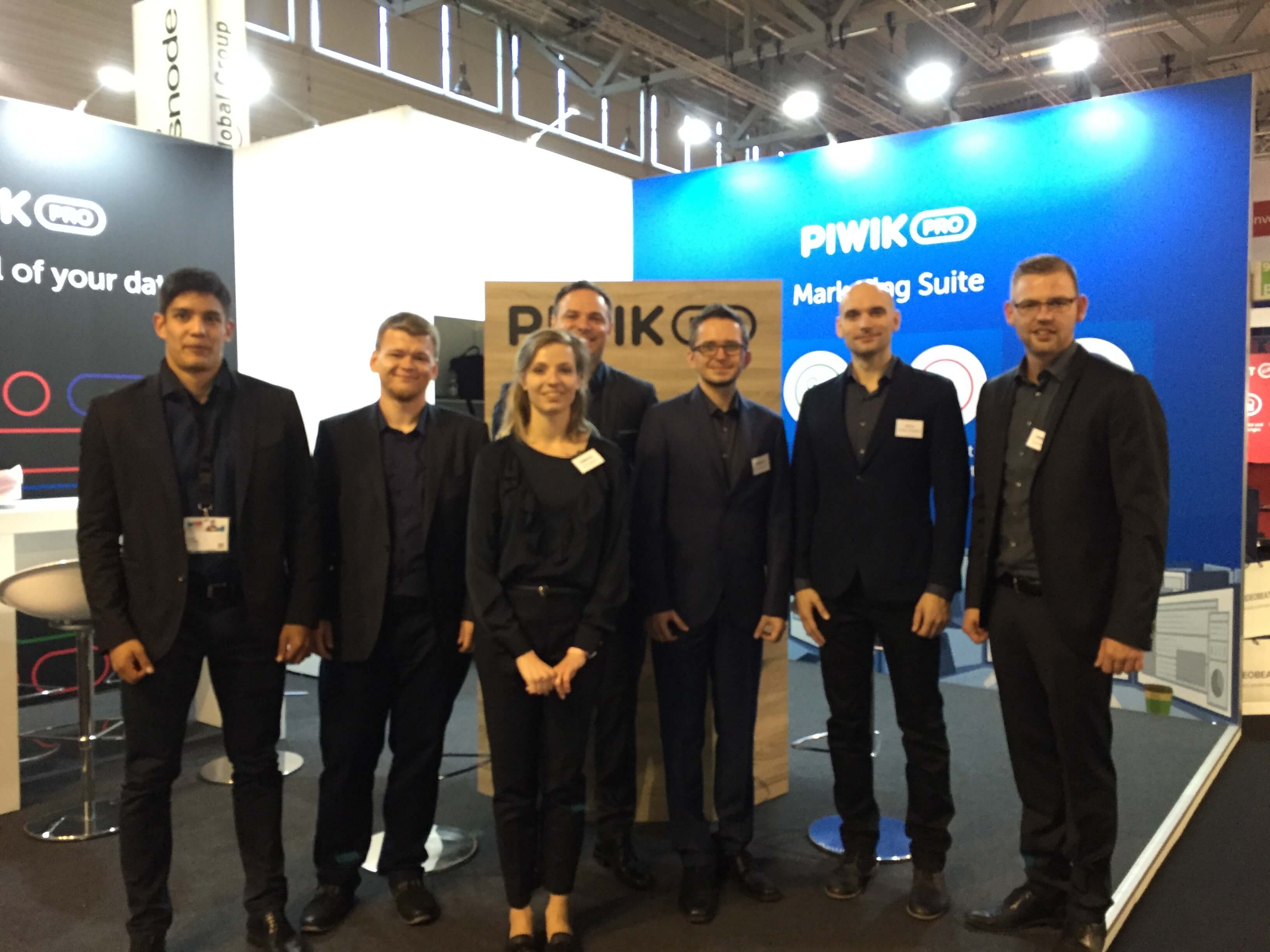 Of course we took the chance to stroll around the fair, visit partners, listen to inspiring talks and check out the latest tools the market has to offer.
We ended the first day of dmexco by visiting Ryte's after-show booth party, where we met many interesting people from the industry and enjoyed some free german beer. We were pleased when Captain Right, the Ryte company mascot, accepted our Piwik PRO cookies as an act of goodwill. The Mos Eisley Cantina Band was definitely a highlight, as they played the same song over and over again–just like their famous counterpart from the Star Wars movies.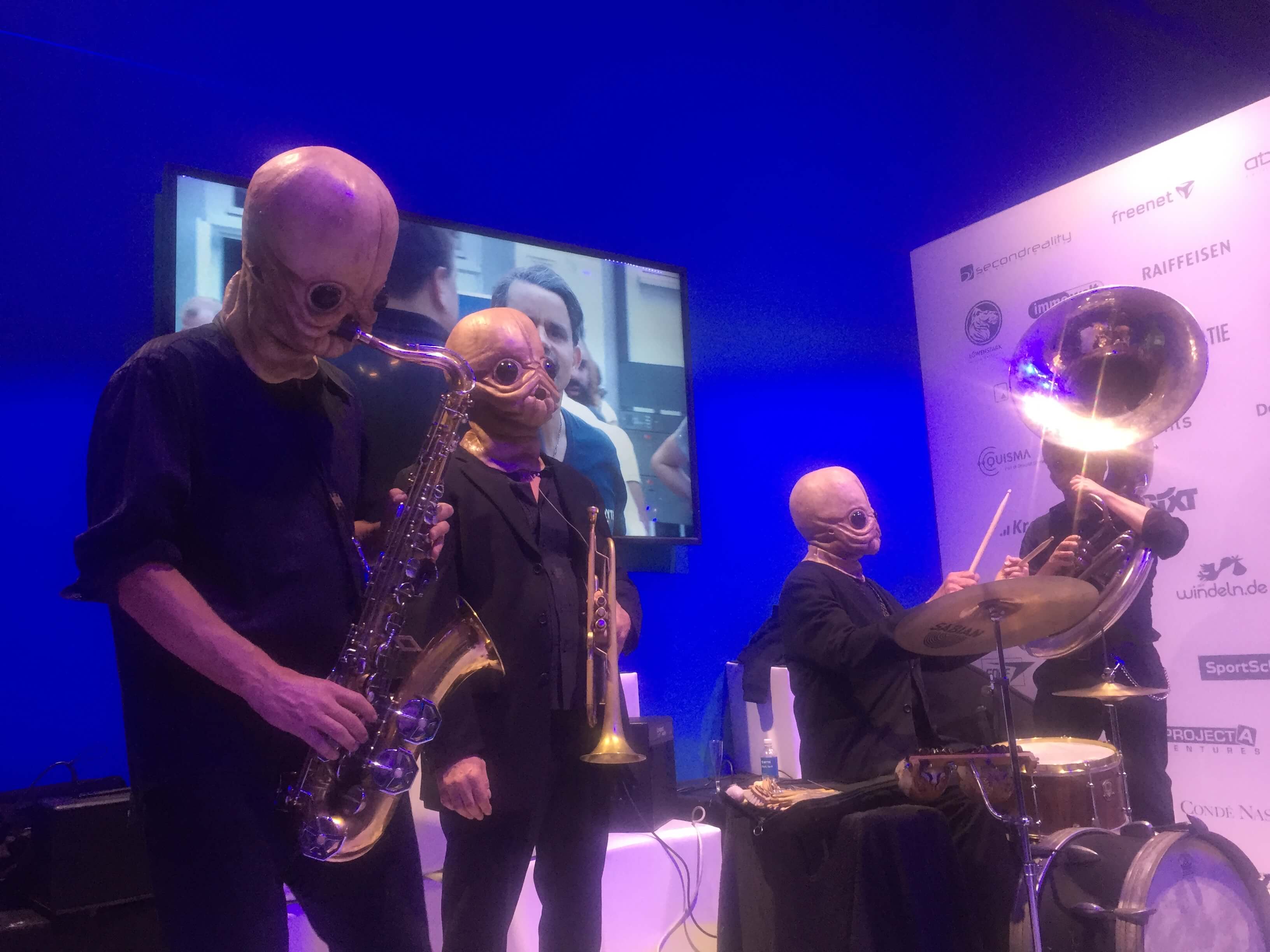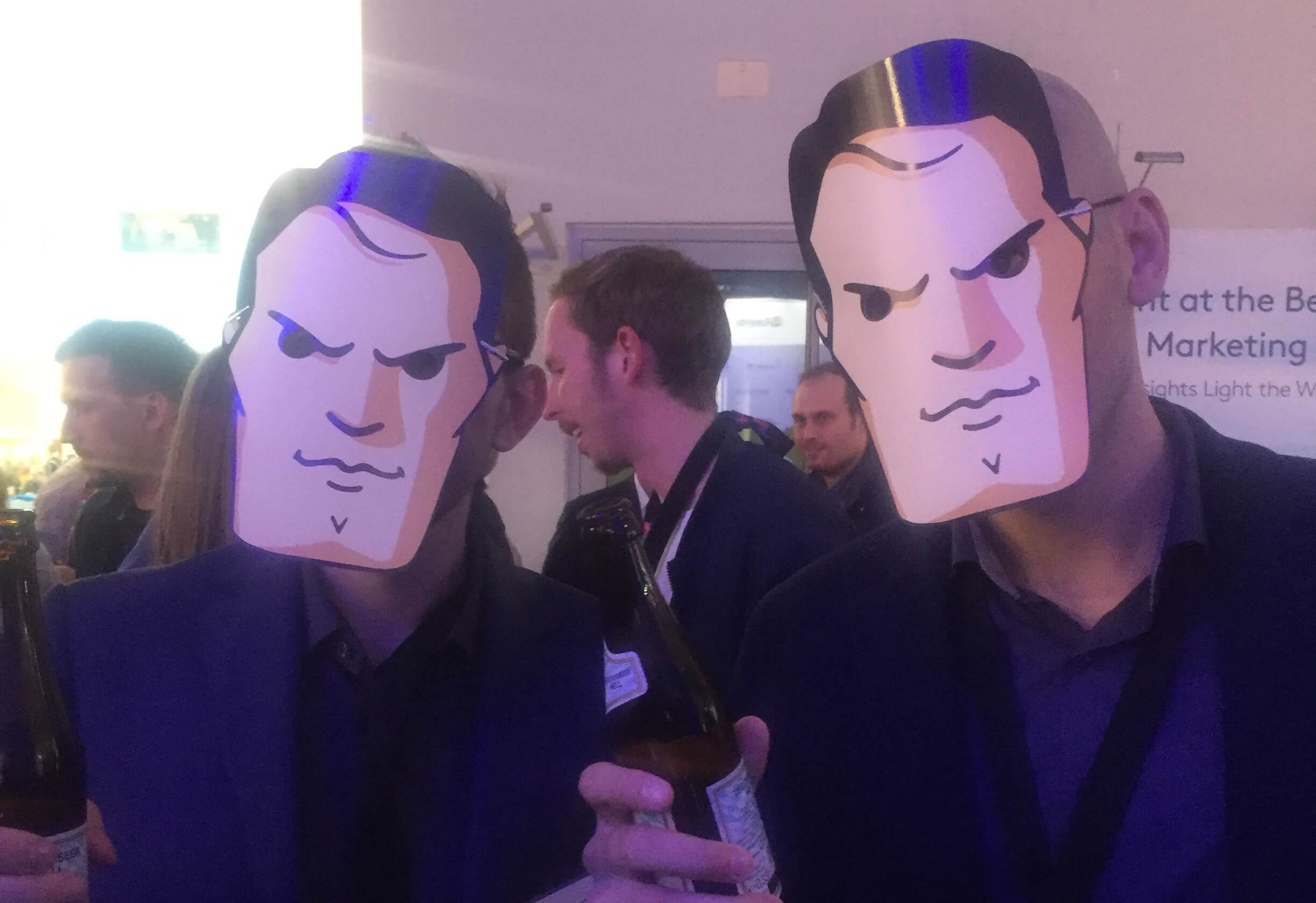 Thanks to the whole team for their support and total commitment. And a special thanks to all clients and visitors who visited our booth – You made this dmexco extra special!
See you next year!