See how Piwik PRO SharePoint Analytics can help you monitor your internal communication system
Choose your desired dataset, metrics, goals and segments
Set your KPIs (eg. number of pageviews, downloads, clicks or page contributions) to know if you're getting closer to your goals
Define which employee characteristics you want to track (eg. user ID, name, job title, office/department) to make sure you collect only the data you're legally allowed to
Create segmented reports for particular user groups (eg. teams, departaments, user locations or IP addresses) to get the insights on a more granular level
Create clean reports and dashboards
Have a clear view of the intranet users. Add, remove, and rearrange the dashboard widgets to have the most relevant information on the way your employees' make use of the intranet
By default, Piwik PRO SharePoint Analytics offers reports on unique visitors, click path, downloads, and goal and email tracking. You also export your data to third party platforms
Gain flexibility in hosting
Pick the type of hosting that fits your internal requirements and technological capabilities Deploy Piwik PRO on your own infrastructure, a third party data center or our secure servers located in US and EU (Germany)
Gain 100% data ownership, hassle-free deployment and exclusive rights to access and manage your data
Get 100% access control
Give employees access to the sites and spaces of their departments. Permissions can be restricted to particular Site Collections, at individual and group level.
Your Piwik PRO instance can also be accessed with Microsoft's Active Directory
Check how Piwik PRO compares to other vendors: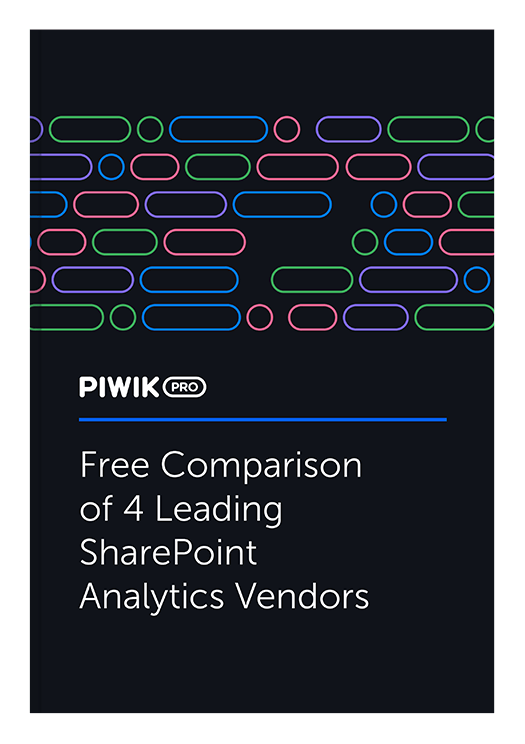 Compare 4 Leading SharePoint Analytics Vendors for Free
Learn how Webtrends, Piwik PRO, NGAGE and CardioLog Analytics differ from each other.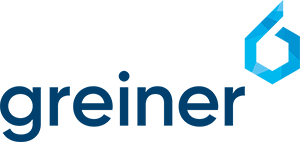 Thanks to Piwik PRO Intranet Analytics we can manage our internal content more effectively and find areas that need improvement. It helps us identify the most engaged employees, so we can make the most of their potential and show appropriate recognition for their actions. We're very satisfied with the product and our cooperation with Piwik PRO.

PHILIPP KIRCHMEIR
IT APPLICATION CONSULTANT, GREINER AG
Use Piwik PRO SharePoint Analytics to:
Increase employee effectiveness
Investigate user paths, site search keywords and broken or outdated links. Use this knowledge to declutter the intranet and improve user flow. Reduce the time your employees spend searching for documents and let them focus on the more important tasks.
Improve content usage
Monitor your staff's interactions with internal materials by defining goals and events. Measure visits to a particular page, review the content and decide whether it needs to be updated, archived, or simply removed. Do the same thing with internal emails and videos.
Identify the most engaged users
The Visitor Profile displays important data about your SharePoint users. You can view each individual user's session history and single out your most engaged contributors. Use this knowledge to motivate teams by showing recognition to the most committed employees and get the best out of your staff.
Learn how your employees use your digital workspace with Piwik PRO SharePoint Analytics