Build highly accurate profiles of your customers
Build advanced user profiles from first-party data sources including your company's CRM, e-commerce transactional system, offline sources, web analytics and app analytics data to research user behavior patterns on the most granular level in full compliance with GDPR and other privacy regulations to get a fullest picture of how to reach your audience with adequate content.
Precisely map the customer journey
Take advantage of cross-device attribution to capture customer touch points between different devices to understand the role of each channel and to learn essential information about the impact of each one.
Build a holistic view of the customer journey and maintain customer engagement across different devices.
Retarget users in a privacy-friendly way
Retarget users even in secure member areas while respecting their privacy with Piwik PRO's advanced privacy and security features.
Analyze your users' activity in post login areas, create highly segmented audiences and reach them with on-site retargeting campaigns.
Enrich user information with data collected from forms
Configure form tracking to automatically collect data from all the forms on your website, excluding specific fields or forms that are require sensitive data or that you don't want to store.
Use data from forms, as well as behavioral data from web analytics, CRMs, transactional systems, offline sources, and GDPR consent data to enrich your user information.
Check how Piwik PRO compares to other vendors: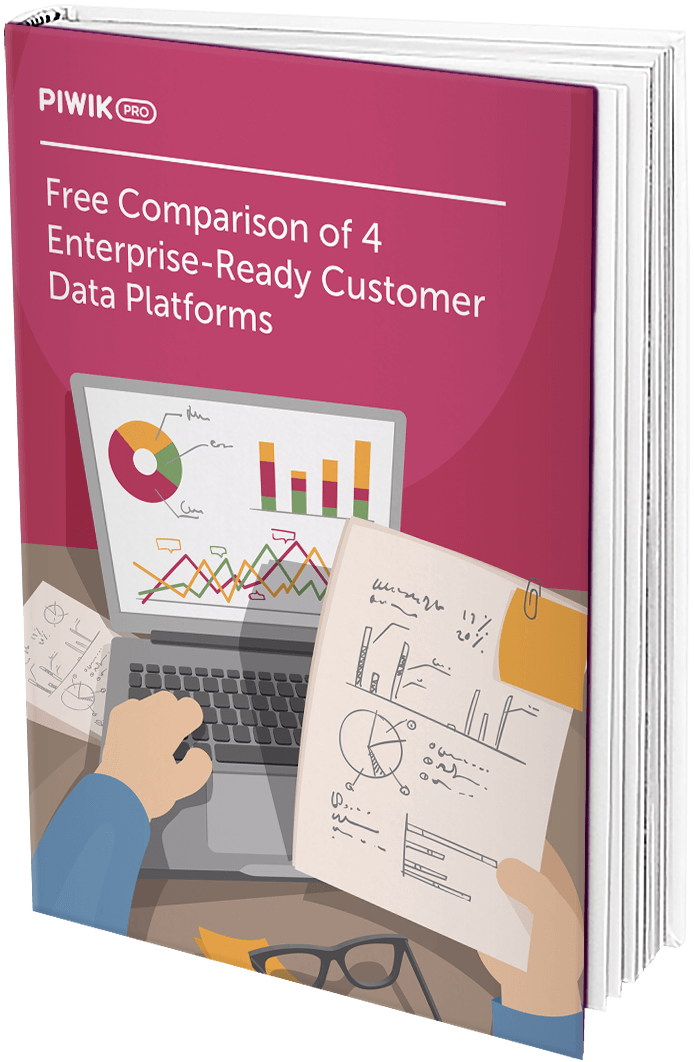 Free Comparison of 4 Enterprise-Ready Customer Data Platforms
Get to know 25 key differences between Tealium, Ensighten, BlueVenn and Piwik PRO to find out which platform fits your business's needs

Piwik PRO Analytics Suite allows us to gather more granular data about website visitors while having full privacy compliance. Piwik PRO's customer success team ensures our system is fully operational and working at 100% efficiency.

OLIVER MICHLER
SENIOR PRODUCT MARKETING MANAGER OPEN-XCHANGE
Explore the Features of Piwik PRO Customer Data Platform
Create a Single Customer View
Automatically combine collected data to build highly accurate profiles of your customers and research user behavior patterns on the most granular level. Create a single customer view by integrating data across web analytics and other data sources, including your company's CRM, e-commerce transactional system, offline sources and app analytics data. Use the collected data to map the customer journey on the most granular level.
Single Customer View Demo
Create custom audiences
Create custom audiences based on attributes and data to get detailed information and make informed marketing decisions. Go beyond segments based on web analytics data and use attributes from your CRMs, attributes from offline data sources or build audiences that fit attributes of Facebook, AdWords or any other platform you use.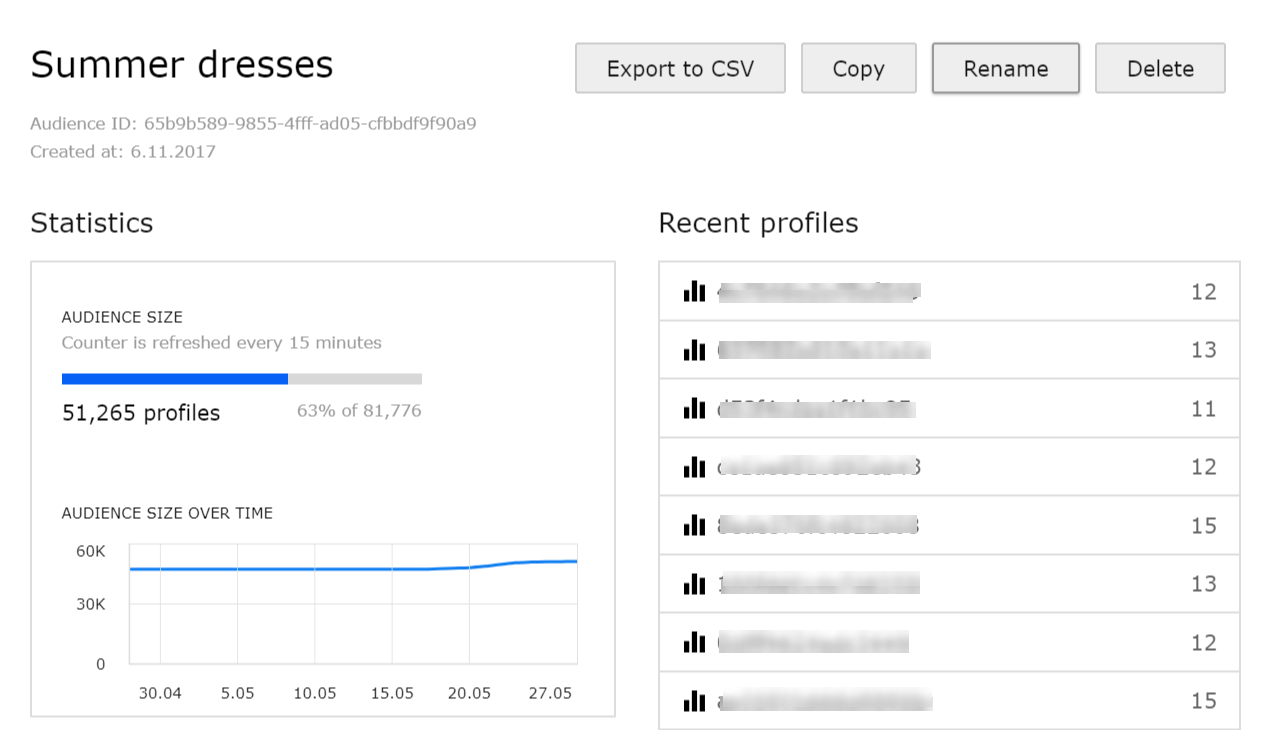 Enrich profiles & audiences
Get a full picture on your consumers by enriching your profiles & audiences. Combine your data on customers with CRM, CSV and offline data. Use data from any e-commerce system, offline data silos or pull data straight from online lead capture forms. Use your enriched profiles and audiences for more advanced retargeting and data-driven marketing campaigns.
Learn how to consolidate your customer data to mapp cross-channel customer journey with Piwik PRO Customer Data Platform