As an organization dealing with protected health information (PHI) of US citizens, it's your responsibility to provide the right safety measures to guard that data. You need a vendor that will support you in fulfilling the legal obligations imposed on your business.
Check how we can keep you aligned with HIPAA
HIPAA-compliant hosting
Take advantage of Piwik PRO's flexible hosting options. Deploy it on your own infrastructure, in AWS and Microsoft Azure private cloud or public cloud with secure servers located in the US.
Safe ePHI & backup storage
Keep sensitive information thoroughly protected and get maximum recovery capability. Store data and backups within US borders, on HIPAA-compliant data centers maintained by AWS and Microsoft Azure.
100% control of data
Be the sole owner of granular information on visitors and access it at any time. We never process or use your data. If you choose cloud hosting, your data is shared only with the data center operator.
Audit log / Change log
Easily monitor and review user activity in Piwik PRO Analytics Suite: login attempts, password updates, modification of the instance settings, and any API requests made. Saving these actions in a log, available to the super admin, improves your risk management process.
Data encryption & transmission
Tighten security measures to better handle electronically transmitted ePHI. Encrypt your data in all circumstances to meet HIPAA requirements.
ISO 27001 & SOC 2 certification
Piwik PRO holds ISO 27001 and SOC 2 certification and consistently operates in accordance with both standards. To ensure our security measures are up to snuff, we are regularly audited and pen tested by external bodies.
BAA options
When you deploy Piwik PRO in our cloud, we will sign a BAA with you. If our platform is on your premises, you don't need to sign a BAA at all.
Interoperability support
Create a holistic view of your patients regardless of technological discrepancies. Link data from different sources, pulling it via APIs and merging it with other tools to provide complete information on every individual's condition.
Integrations
Gain more flexibility and expand your marketing capabilities by integrating our platform with your existing stack. Easily connect with Tealium, Tableau, myChart by Epic, BigQuery and other software you need.
"Healthcare is the most heavily regulated sector around the globe because there's no more private data than health information about each of us. That's why we are a perfect partner for such organizations, as security and legal compliance are the cornerstone of our work."
Grzegorz Jendroszczyk
Data Protection Officer at Piwik PRO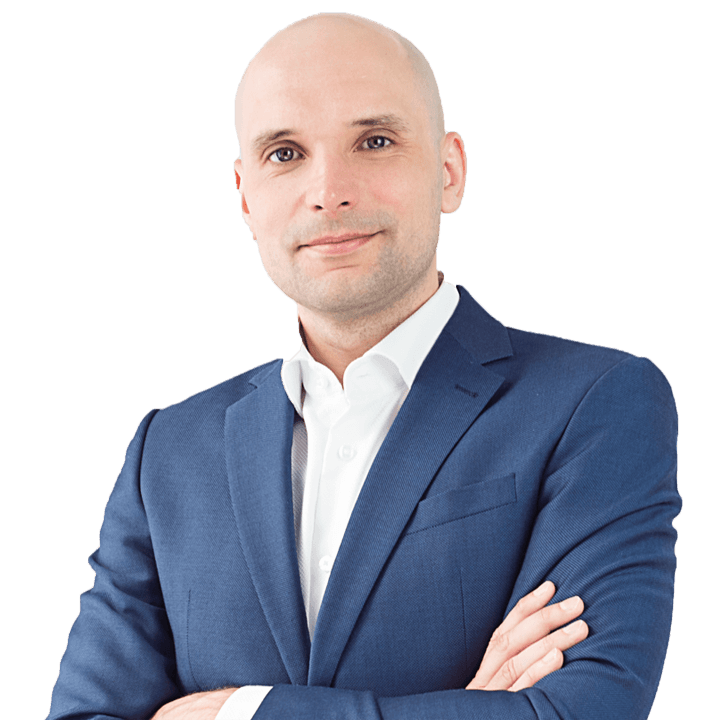 Want to learn more about how to use analytics in full alignment with HIPAA?
We're here to help and answer all your questions!
Get a custom demo