With Piwik PRO Product Analytics you'll be able to:
Optimize user flow in digital products
Analyze popular user paths to remove bottlenecks and allow users to more easily achieve their goals within your products.
Collect, analyze and act on analytics data to improve user experience, engagement and retention for your products.
Map user actions to events
Map your analytics goals to events including user actions, user flow and funnels.
Track them easily by implementing, managing and modifying events in Piwik PRO Tag Manager using a single panel.
Define and track custom events quickly and with minimal technical expertise or choose one of the hundreds of Piwik PRO event templates.
Identify your product's aha moment
Use Piwik PRO Product Analytics to find the essential ingredients of your products.
Get usage data, identify value metrics and find behavioral patterns to build better products.
Identify discrepancies between what your users expect from your product and the value they receive (the value gap).
Map the customer journey
Track and analyze all user touchpoints with your products to maintain engagement across devices.
Improve user acquisition, activation and onboarding. Map the whole customer journey to see how to convert users into paying customers.
Check how Piwik PRO compares to other vendors: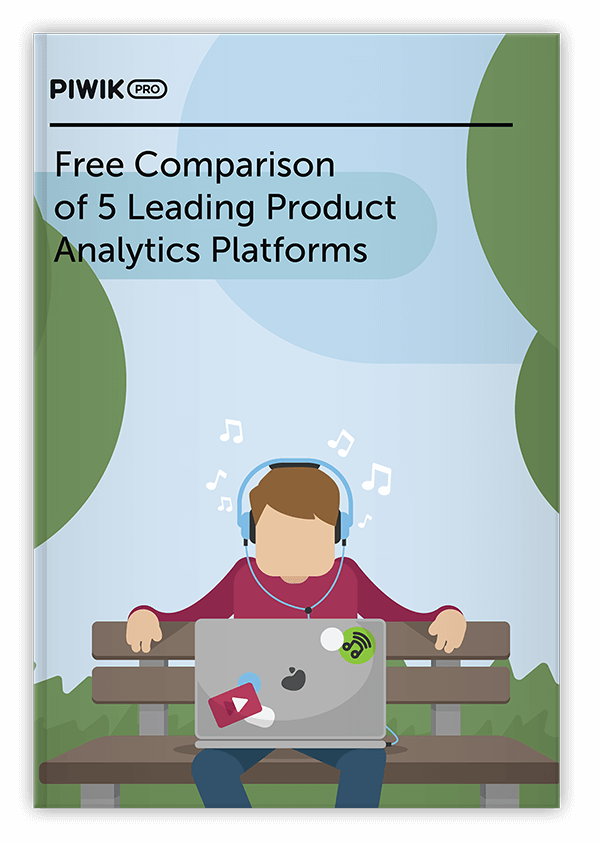 Free Comparison of 5 Leading Product Analytics Platforms
Compare over 30 variables of product analytics vendors: Piwik PRO, Mixpanel, Amplitude, Heap, and Kissmetrics

Piwik PRO Analytics Suite allows us to gather more granular data about website visitors while having full privacy compliance. Piwik PRO's customer success team ensures our system is fully operational and working at 100% efficiency.

Oliver Michler Senior Product Marketing Manager Open-Xchange
Piwik PRO allows you to: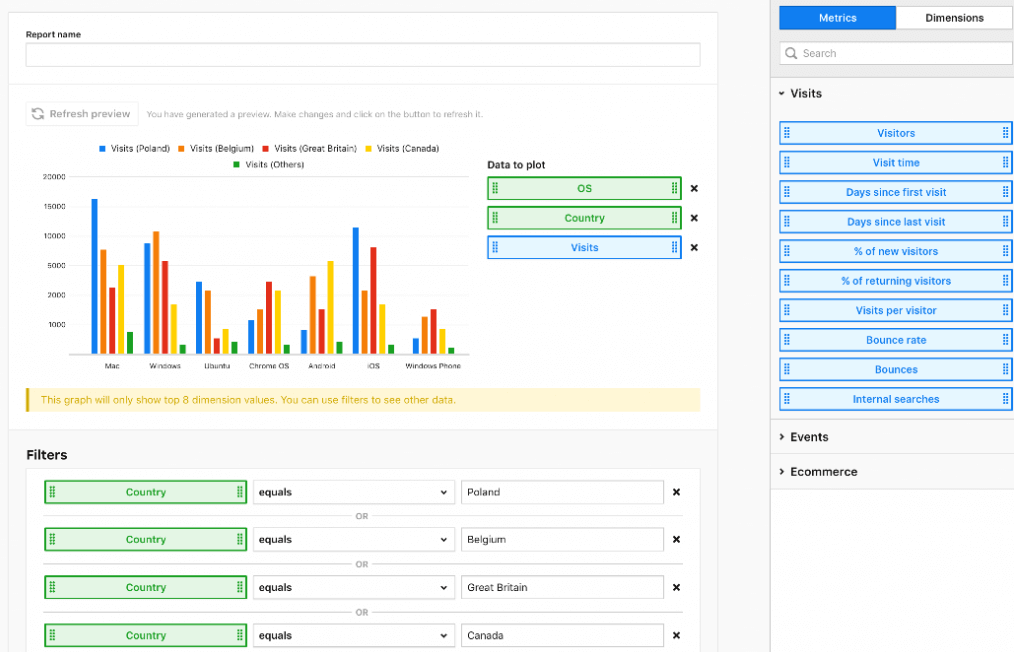 Retain 100% data ownership for cloud & on-premises
Deploy Piwik PRO on your own infrastructure, in a third-party data center or on our secure servers located in the US, Germany and the Netherlands. Regardless of the solution you choose, you won't compromise data security or privacy, and you'll remain the sole owner of your data. Take advantage of hassle-free deployment and operate in security- and privacy-sensitive environments.
Comply with strict privacy laws
Adhere to the most stringent internal security policies and comply with all international privacy regulations including: GDPR, HIPAA, Chinese and Russian Internet Laws with privacy-friendly product analytics. Collect visitor consent to respect user privacy and efficiently manage all data subject requests with Piwik PRO Consent Manager.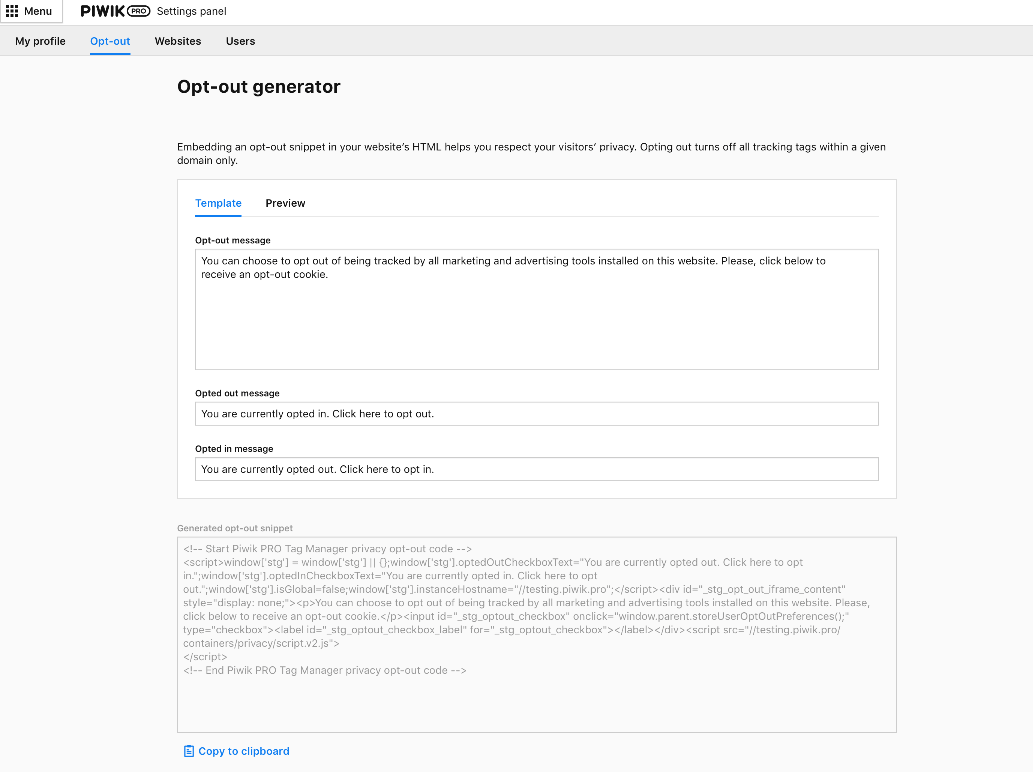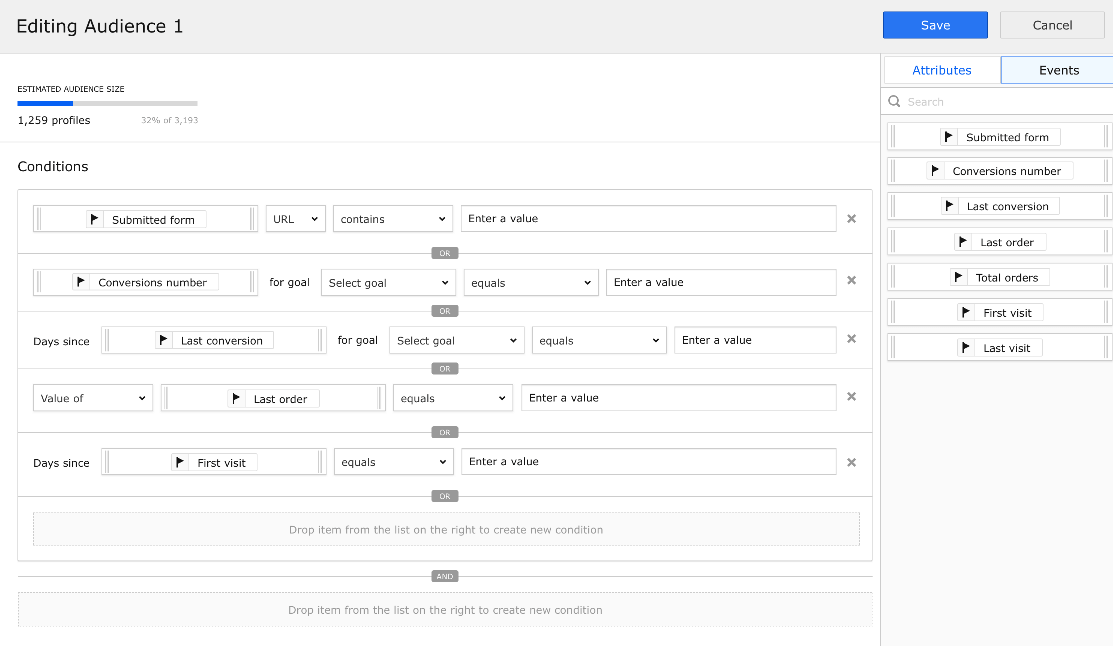 Track users in secure member areas
Capture user data from secure member areas to increase retention and engagement for signed-in users. With Piwik PRO's advanced privacy and security features you can get sufficient data to improve the user experience in secure member areas, even in data-sensitive industries such as banking and healthcare.
Create a Single Customer View
Capture all touchpoints between your digital products, on mobile and web, including secure member areas. Integrate data into highly accurate single-user profiles to research user behavior patterns on the most granular level. Understand how your customers interact with your products across touchpoints.
Find out how Piwik PRO can help you optimize user flow and user engagement with your digital products