Analyze secure member areas
Track user behavior in areas of web and mobile applications that – due to security and privacy reasons – are impossible to reach with analytics platforms such as Google Analytics.
Deliver better digital products
Improve user flow, product performance and revenue with attribution reports, conversion funnels, segment comparisons and more.
Give your team valuable insights
Empower product managers with data to make the right choices in shaping the product roadmap, prioritizing features and fixing issues.
"Because our software ensures the highest level of data security and privacy, our customers can use it to analyze user behavior in post-login and restricted areas of their digital products. As a result, they gain a complete picture of the customer journey and more insights into the usability of their applications."
Tymon Goleba Frygies
Product Manager at Piwik PRO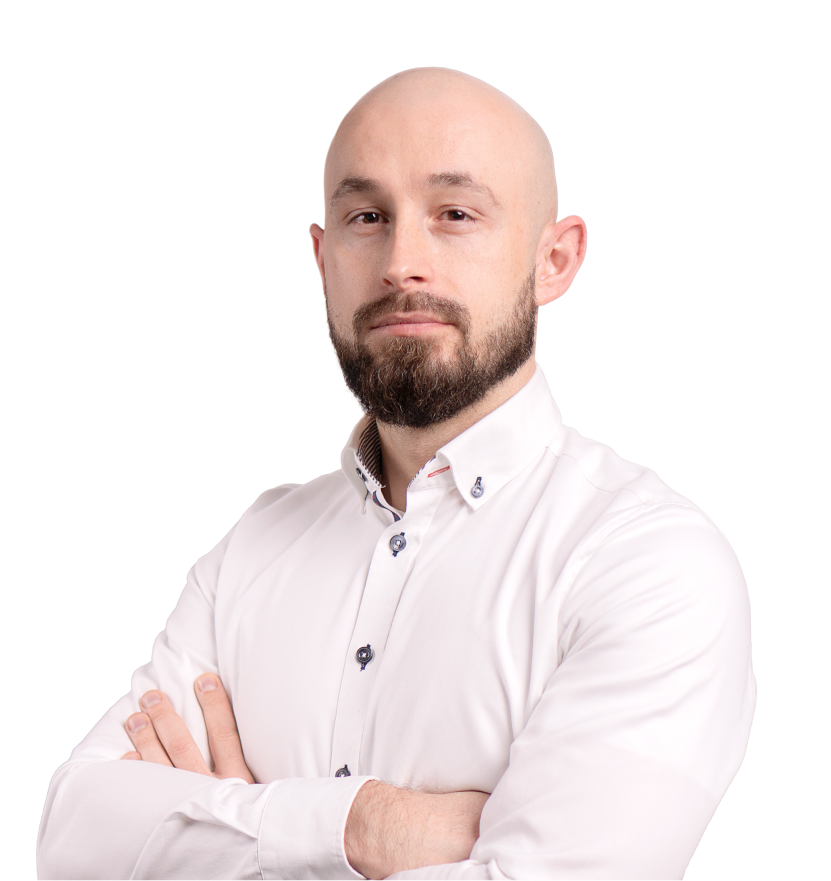 A platform designed for the most demanding industries
Take advantage of a platform trusted by organizations from the healthcare, finance, telecom, government and insurance sectors.
The strictest security standards
Employ product analytics that lives up to the requirements of HIPAA and EBA guidance for the use of cloud service providers by financial institutions.
Full control over data
Keep 100% data ownership. Decide who has access to your data, where you store it and what security measures you apply to it. Stay in charge of the type of the data you collect and the purposes you use it for since we don't share the data with any third parties.
Safe data storage
Choose between on-premises hosting in your own cloud subscription with one of our certified providers, two private cloud solutions in one of 60+ Azure regions, and European-owned Orange Cloud and Elastx, or public cloud in Germany, the Netherlands, Sweden, France, Hong Kong and the US.
Capture every user interaction
Detect every click, scroll, download, video view and form completion with our stable and scalable tracker. Easily set all the desired events thanks to the built-in integration with Tag Manager.
Combine behavioral & product data
Connect in-app behavioral data and ecommerce stats with information from marketing campaigns, contact forms and CRM. See how different channels contribute to increasing customer lifetime value.
Create detailed user profiles
Evaluate the data integrated into complete user profiles. Follow individual journeys and measure your product's usability for different user roles and segments.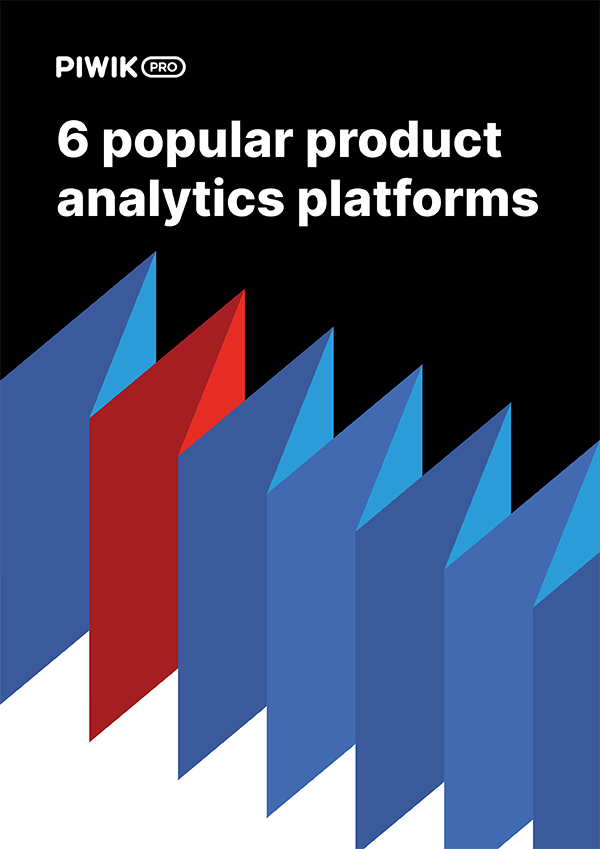 Free comparison of 6 leading product analytics platforms
Compare over 30 differences between Piwik PRO Enterprise, Mixpanel Enterprise, Amplitude, Heap Premier, Countly Enterprise and Pendo Enterprise.
Download
Boost acquisition
Combine data from marketing campaigns and multi-channel attribution reports with in-app behavioral data to see which channels bring the most valuable customers.
Increase product adoption
Measure and improve product efficiency. Find where people are getting stuck in your onboarding funnel and spot aha! moments that make them stick with your app.
Turn prospects into loyal customers
Discover characteristics shared by your most engaged users. Analyze which product elements and marketing activities increase upsells and decrease churn.
Make your work easier with a robust set of tools
Run personalized, behavior-triggered pop-ups, messages and in-app remarketing campaigns for each stage of the customer journey.
Optimize speed & performance
Test and increase the speed of your product with detailed reports on performance indicators for different devices, browsers and locations.
Find errors & product pain points
Dig into reports to easily spot which areas of your product generate errors or provide poor UX.
Streamline user flow
Get a closer look at user flow to remove bottlenecks and help your users achieve their goals.
Prioritize your development backlog
Employ analytics insights to determine which tasks will have the biggest impact on product effectiveness and plan work for your dev teams accordingly.
Flexible reports & dashboards
Ease of use
Draw meaningful conclusions from reports and dashboards created with a simple drag-and-drop editor.
Advanced reporting capabilities
Build your own reports and dashboards in seconds using over 100 dimensions, metrics and filters.
Integration with BI tools
Get even greater flexibility by integrating Piwik PRO with your favorite data visualization tools.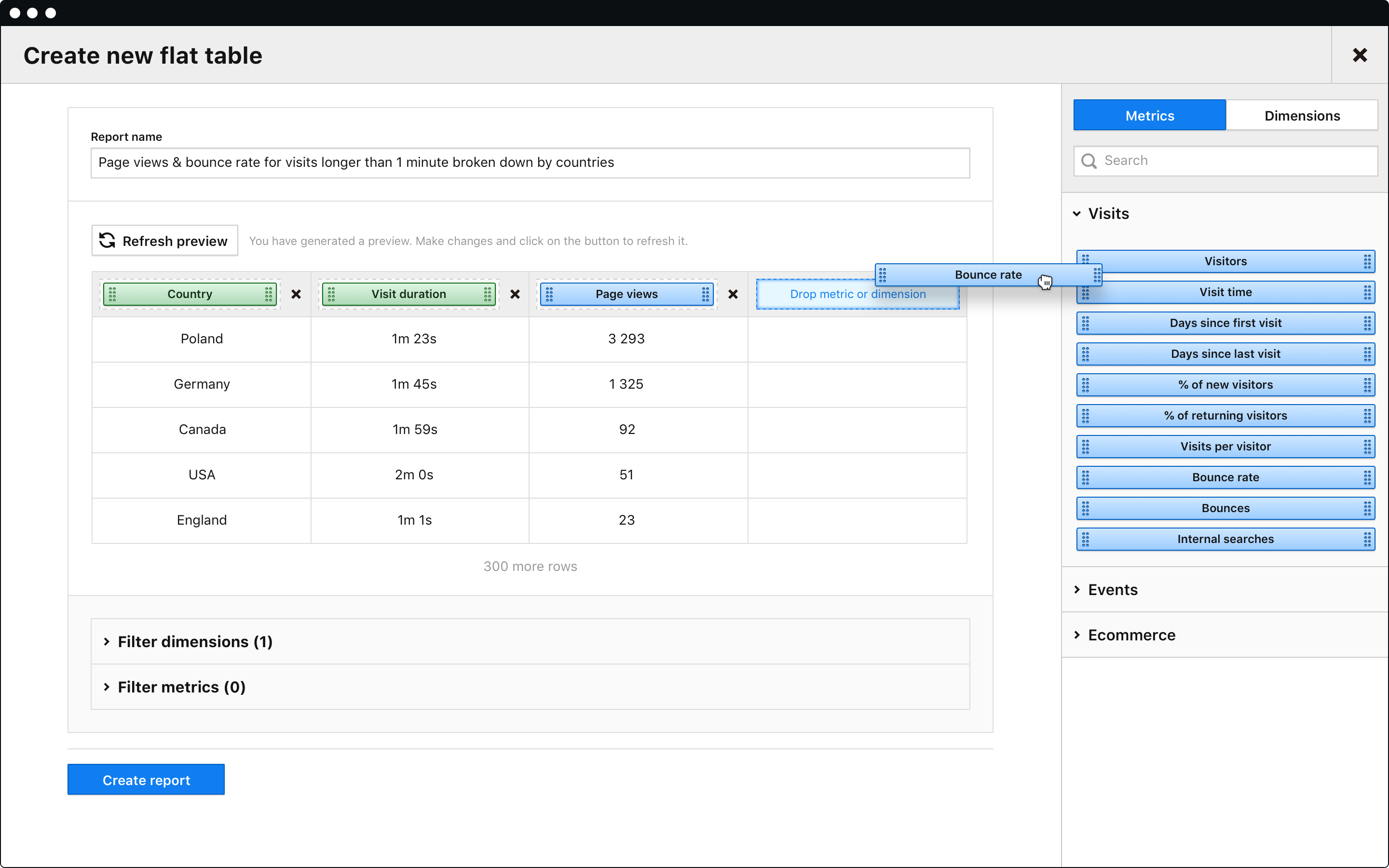 ---
What you'll get with Piwik PRO
Permissions and SSO user groups
Assign granular permission levels to different user groups and roles. Apply SSO standards to simplify the process of authentication and authorization.
Data export and APIs
Fuel up other parts of your stack or data warehouse with analytics data using our powerful API or raw data export.
Collaboration & sharing capabilities
Adjust your reports and dashboards to the needs of different product teams and stakeholders, and share them within your company – easily and safely.
Cost-efficient solution
Choose between the free forever Core plan or the custom Enterprise plan, priced more attractively than comparable solutions.
Dedicated customizations
Our professional services team will adapt the platform to your requirements through custom integration and development.
Support & professional services
Whenever questions come up, you can review our help center, reach out to your dedicated account manager or contact our tech support team.
"We need information about the way in which customers work and interact with our product. With the data collected from Piwik PRO, we can optimize our product to meet customer requirements and effectively allocate our development resources."
Dr. Bartosch Belkius
Vice President Analytics at TecAlliance GmbH
Use the free Core plan or get a custom demo of an Enterprise plan setup. Get advanced, privacy-friendly analytics either way.