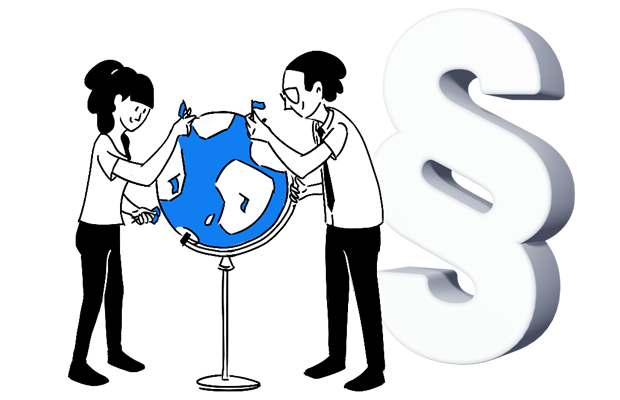 June 11, 2021
It seems that privacy on the web has never been so widely discussed. The abundance of data breaches and controversies around Big Tech giants made us realize how modern technology can erode our privacy. The response to this is the growing number of new laws that regulate how companies and organizations should handle users' data.
Read more
Core – a new plan for Piwik PRO Analytics Suite
Privacy-compliant analytics, built-in consent management and EU hosting. For free.
Newsletter
Sign up to receive the latest Piwik PRO news and insights in your inbox