Manage your compliance
Adjust your data processing methods to comply with privacy laws and respect users' rights.
General Data Privacy Regulation
Brazilian General Data Privacy Law
Personal Data Protection Bill
California Consumer Privacy Act
Make the process easy
Manage compliance of all the marketing tools installed on your website – analytics, remarketing, conversion optimization, content personalization and more.
Get a peace of mind
Use an analytics platform that respects user privacy. Ensure transparency of your operations, gain the trust of customers and data protection authorities.
"With an increasing number of data privacy rights and impending ePrivacy regulation ready to disrupt the marketing ecosystem, companies must pay more attention to how they collect and process user data. Our product fully supports them in this task."
Piotr Korzeniowski
Chief Executive Officer at Piwik PRO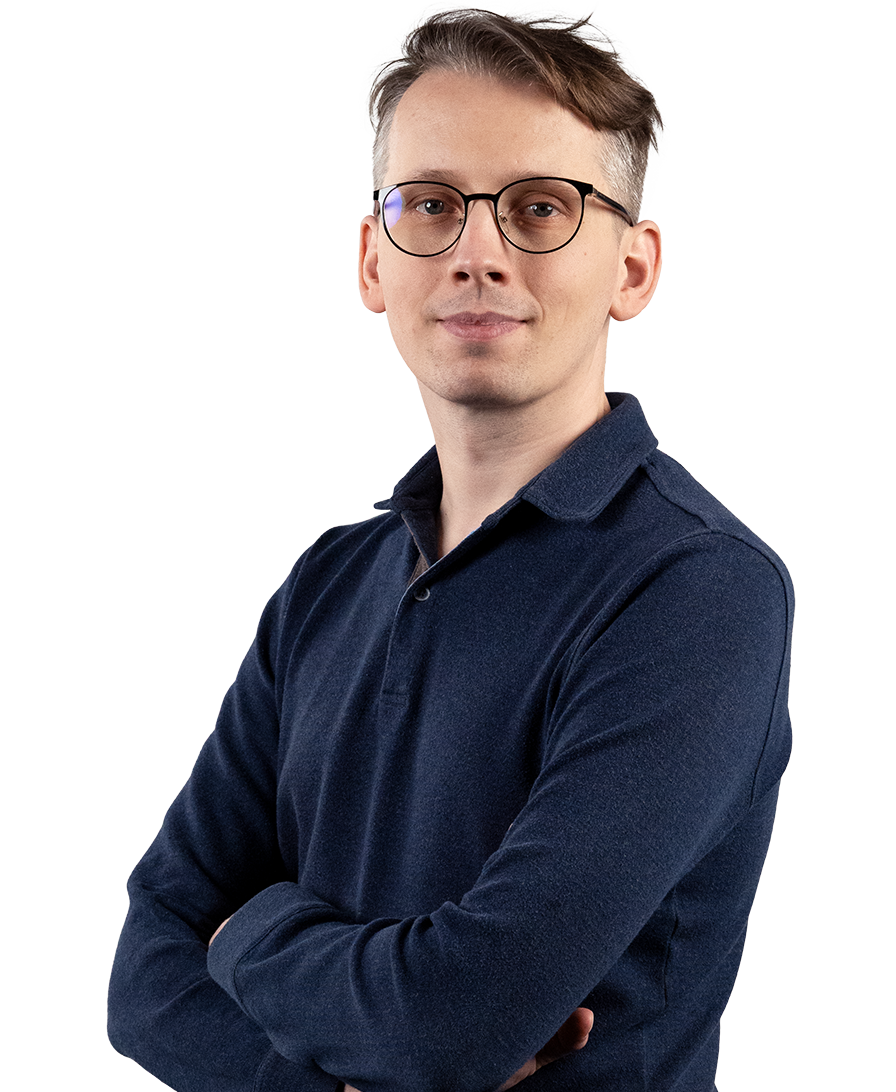 Collect consents & user requests
Customize consent forms
Design every detail of your consent pop-ups and bars with our intuitive editor or powerful JavaScript API.
Fulfill requests on time
See a complete record of data requests. With all information in one place, quickly respond to queries to meet regulatory deadlines.
Let your visitors review their privacy settings
Make it easy for users to change their decisions about consent and to submit data requests.
Maximize your data set & remain compliant
Collect anonymous data to get valuable insights about users who declined or ignored your consent requests.
Boost your marketing potential
Track the effectiveness of your campaigns with anonymous data about traffic sources, content interactions and your conversion funnel.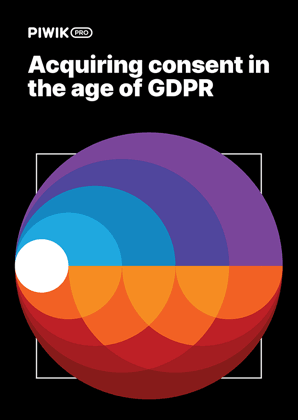 A practical guide to acquiring consent in the age of GDPR
Read our exhaustive guide on collecting, managing, and storing user consents, plus learn the ways Consent Manager can help you remain privacy-compliant.
Download
What you'll get with Piwik PRO
SSO & user groups
Assign your teams and stakeholders with different permission levels inside the platform. Apply SSO standards for faster authentication and authorization process.
Multiple hosting options
Host Piwik PRO on-premises (in your own cloud subscription), in a private cloud (60+ Azure regions, and European-owned Orange Cloud and Elastx), or in the public cloud on Azure servers in the US, NL, DE or HK, Orange Cloud in France or Elastx in Sweden.
Out-of-the-box integration with Piwik PRO Analytics Suite
Take advantage of a platform that is effortless to maintain and lowers entry barriers for new team members.
Customer care & professional services
We give you onboarding, training, a vast help center library, and dedicated customer success management. As an extra service, we offer analytics consulting and custom development.
"We started looking for a new tool for security and privacy reasons. Because we didn't want to share our customer's data with third parties, especially those not based in Europe, Google Analytics wasn't an option. Piwik PRO was the only platform that fully met our needs – it was a complete marketing solution with personalization, audience targeting and consent manager built in. All these extra things that we didn't have in the Adobe tool."
Erik van der Kooij
Head of Digital at XS4ALL
Use the free Core plan or get a custom demo of an Enterprise plan setup. Get advanced, privacy-friendly analytics either way