With Piwik PRO App Analytics you can:
Get detailed information on user activities in your apps
Track such metrics as: screen views, events, goals, exceptions, social interactions, downloads, application installs, outlinks, search operations, ecommerce transactions, custom variables and custom dimensions, among others.
Get a detailed view of your users' behavior based on mobile apps' data.
Optimize in-app user experience & engagement
Learn how your clients interact with your mobile apps to improve user experience and engagement.
Take advantage of navigation path visualization, device type data, in-app payment tracking and other mobile app data.
Use the findings to improve the UX of your app and detect potential malicious activities.
Boost your app performance
Track runtime errors of your application, monitor app loading speed, and get performance and crash reports.
Find out if your mobile apps are running smoothly and if your clients are experiencing any difficulties while using them.
Track full customer journey across web & mobile
Build a holistic view of the customer journey, understand how your product is used and maintain customer engagement across different devices.
Track across web and mobile with cross-device attribution as well as in secure member areas.
Use Piwik PRO Audience Manager to merge profiles from desktop and mobile apps into one profile containing all visits.
Check how Piwik PRO compares to other vendors: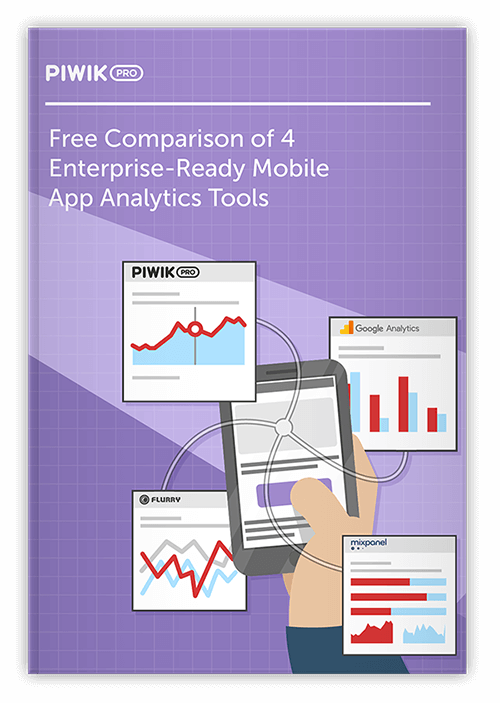 Free Comparison of 4 Enterprise-Ready Mobile App Analytics Tools
Discover 30 essential differences between Mixpanel, Flurry Analytics, Google Analytics and Piwik PRO to find out which tool suits your business's requirements
Brands that trust in Piwik PRO
With Piwik PRO App Analytics you always get:
The highest security standards
Stay on the safe side of app analytics with full access control audit logs and single sign-on. Configure your infrastructure according to internal security policies and gain full control of who can access the data in your platform. Receive detailed logs of all activity within the platform and manage users in a central database.
Full privacy compliance
Adhere to the most stringent internal security policies and comply with all international privacy regulations including: GDPR, HIPAA, Chinese and Russian Internet Laws. Collect your visitor consents to respect user privacy and efficiently manage all data subject requests with Piwik PRO Consent Manager.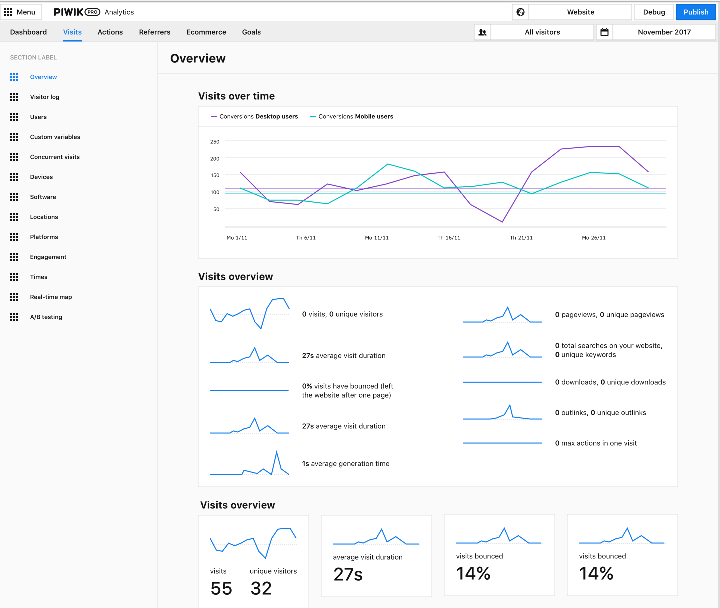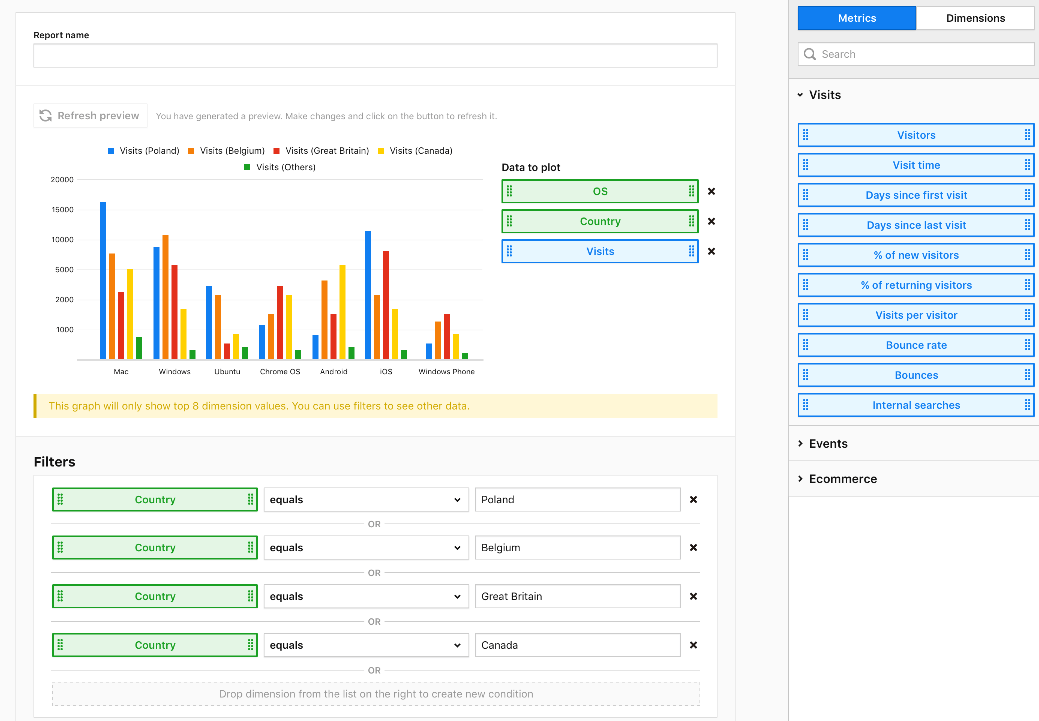 Cloud & on-premises hosting
Host Piwik PRO App Analytics on your own infrastructure, in a dedicated private cloud, or take advantage of Piwik PRO Cloud services (with secure servers located in the US and EU). Regardless of the solution you choose, you won't compromise data security and privacy obligations, so you can responsibly collect sensitive data.
Let us walk you through all the functionalities of Piwik PRO App Analytics and answer all of your questions