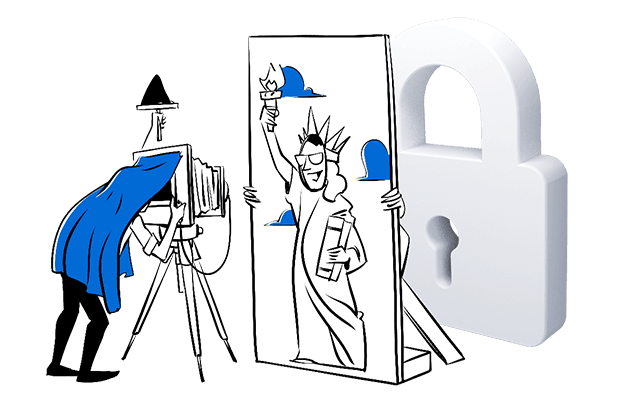 July 12, 2021
In this post we discuss some of the most recent US privacy laws, their scope, impact on your analytics and digital marketing activities, and what you can do as a company to ensure compliance.
Read more
Core – a new plan for Piwik PRO Analytics Suite
Privacy-compliant analytics, built-in consent management and EU hosting. For free.
Newsletter
Sign up to receive the latest Piwik PRO news and insights in your inbox