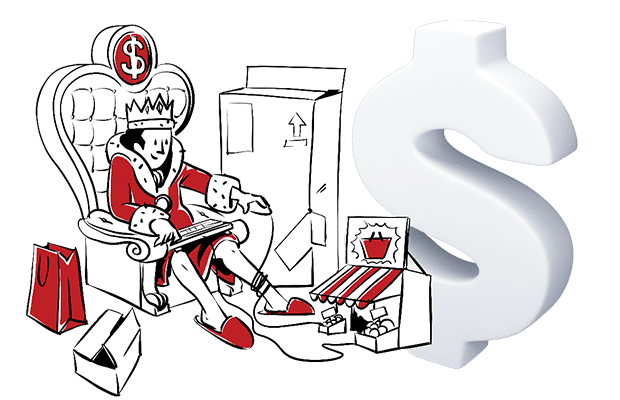 July 15, 2020
E-commerce is one of the most popular shopping methods worldwide. Many innovations and improvements led to its esteem, but above all to its success. GDPR on the other hand changed the landscape, increasing fear of revenue slumps – but the opposite is the truth.
Read more
Core – a new plan for Piwik PRO Analytics Suite
Privacy-compliant analytics, built-in consent management and EU hosting. For free.
Newsletter
Sign up to receive the latest Piwik PRO news and insights in your inbox