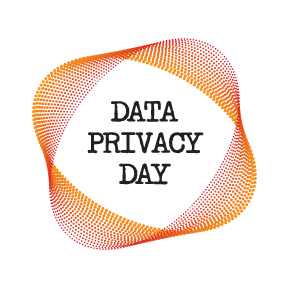 Today we are celebrating International Data Privacy Day! The theme for this edition is Respecting Privacy, Safeguarding Data and Enabling Trust. As huge privacy enthusiasts at Piwik PRO, we support and promote this great initiative. The end of the Safe Harbor agreement and upcoming changes in the EU's legislation call for a proper education, so we encourage you to join the #PrivacyAware day celebration!
About Data Privacy Day
The idea began in the United States and is now celebrated annually on January 28th. DPD commemorates the signing of Convention 108 from 1981, the first legally binding international treaty dealing with privacy and data protection.
The Data Protection Day project is coordinated by the National Cyber Security Alliance (NCSA), a non-profit , public-private partnership. Their main purpose is to educate customers on their online presence and to show organizations that privacy is important for every business.
On the official website of Data Privacy Day you will find numerous privacy tips for organizations and individuals to follow, as prevention is always better than a cure!
Evaluate Your Web Analytics Solution Towards GDPR In 12 Steps
Find out if your analytics solution guarantees data accuracy and privacy, including GDPR compliance:
Download FREE Guide
Learn more about Data Privacy Day and find out how YOU can make a contribution in raising awareness on security and data privacy.
Piwik PRO and Privacy
The Piwik PRO team always stand guard for privacy, giving you 100% ownership of your data, offering full support and numerous features to protect your employees' and customers' sensitive information.
If you are looking for advice on optimizing your Piwik PRO for security and privacy, give us a shout!
In this blog post you can read about 6 advanced security measures to protect your Digital Privacy.

Happy Data Privacy Day!