The March product release is here and Piwik PRO Analytics Suite 8.0 is packed with upgrades, improvements and fixes. Our experience and the insights gained from user feedback gave us a solid foundation to make changes and introduce new functionalities.
To give you all the details and juicy bits about the newest version of our product, here's the rundown.
Refreshed Piwik PRO Platform
The new release brings some significant changes to the platform. First of all, we've made extensive improvements to UI in the Administration module. It means that now you can easier search by a website or user ID. What's more, there are no limitations on websites and user lists. Also, you can now simply copy and paste blacklists directly onto the website edit screen.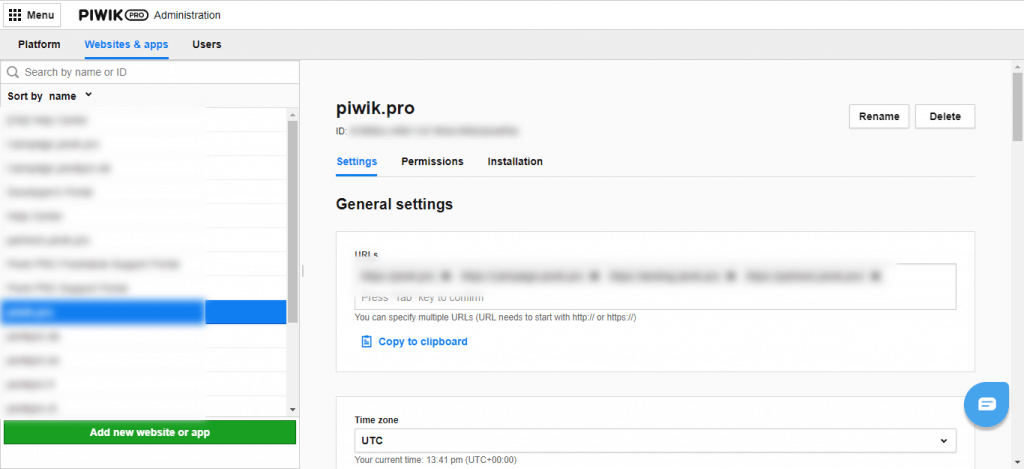 We've also added the ability to search user lists while setting up permissions. It lets you find users faster by applying filters on you permission screen, for example by email address.
Finally, the platform can now be used by a wider audience, as we've made it available in a Finnish language version.
Piwik PRO vs Matomo: 42 Key Features That Make All the Difference
Download our free comparison and learn which product better suits your needs
Download FREE Comparison
Custom Reports Got Out of Beta
The final tests are over and we've put the finishing touches on to give our customers a refined and enriched product. Custom Reports has been upgraded several ways. You can now create reports in two modes – private, accessible only to the author, and visible, accessible to other users logged in to the website or app.
Moreover, we've improved filtering so you can filter reports by metrics, which is possible in a completed report table and while making a report. Also, in report editor you can filter data by dimensions and metrics, regardless of the report type, be it flat, explorer tables or line and bar charts.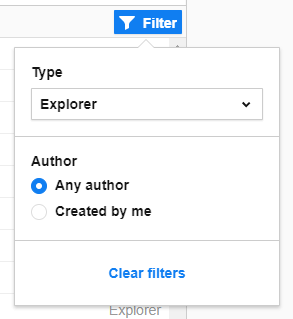 Beside the major changes, there's also another useful improvement. You can drag and drop dimensions and metrics between positions in filters, which will help you to create or amend your reports even faster.
Refreshed Audience Manager
The recent update also introduces some enhancements to our Audience Manager (Customer Data Platform). A brand new functionality allows you to use numbers to create attributes. That lets you, for instance, build an audience for a particular company size based on ranges like less than 100 or greater than 300 employees.

Moreover, you'll be able to create attributes on the basis of campaign data and UTM tags.
All in all, those two features will facilitate designing more precise audiences to improve targeting and the effectiveness of your campaigns.
That's all for now. If you want detailed information on smaller changes and fixes included in the latest release, be sure to check out the change log.
Wrap-up
In these days of iterative change, development of a piece of software never finishes. We are constantly searching for new features and better functionalities for our product to help you do web analytics right. Stay tuned for more upgrades. And for now, if you have any questions or need more information just…