Tag management systems – or tag managers, as they're more commonly known -, are fast becoming a staple of digital marketing.
Okay, let's be blunt: if you're not using a tag manager, you're getting left in the dust.
Perhaps no other tool in the marketer's arsenal of weapons allows him or her to operate as quickly, efficiently and cost-effectively as a system for managing the vast array of tags needed to keep up with everything that's happening with a company's website, advertising and marketing.
So it goes without saying that there are quite a few tag management systems (TMS) to choose from. All the big names in software have their own version: Adobe, Google, IBM etc.
But here's a curveball – which of them comes in an on-premises version?
That's right – most tag managers on the market today are cloud-based platforms. This may be fine – but here's a look at four reasons you should really think about an on-premise tag manager.
Comparison of 6 enterprise-ready tag management systems
Get to know the 40 key differences between Google Tag Manager, Tealium, Segment, Adobe Marketing Cloud, Ensighten & Piwik PRO:
Download your copy now
1. On-premises analytics – on-premises tag manager
The first reason using an on-premises tag manager makes sense is quite simple:
It supports an on-premises analytics platform.
For many small- and medium-sized businesses, SaaS-based software has been a boon. Low start-up costs, no maintenance required, etc. But most of them aren't too concerned about where their data is stored.
For large enterprises, governments or other organizations (and the agencies that serve them) that need more control of their data, a cloud analytics tool doesn't provide the guarantees that they need. This means they need to find an analytics tool that offers secure hosting options. For example, Piwik PRO offers an on-premises model where the data is hosted in the client's own cloud subscription with one of our certified providers.
Now – does it make sense that a company that favors keeping its web analytics on-premises would turn to a cloud-based tag manager?
No.
A tag manager whose role is to support and facilitate the data collection and reporting process should most definitely be aligned with the analytics tool it integrates with.
This provides a better, more secure "pathway" for the data coming in and helps ensure that the tags being used are completely compliant with data privacy regulations. (More on that below.)
2. No disruptions
One of the main reasons that marketers have embraced tag management systems is that they offer a "one-stop shop" for deploying, checking, and changing tags.
When a tag was discovered to be broken or incorrectly configured, the lost information plus the frustration of having to manually fix it was enough to make both marketer and developer pull their hair out!
For the marketer, it was the lost data – whether conversion tracking, A/B test results or other data – that really hurt.
A tag manager has fixed all that. Right?
Well, yes – unless something happens to your TMS vendor.
With a SaaS-based tag manager, you are reliant on the vendor's servers to deliver the tags, push information into your data layer, and update your container when you make changes to your site. All of it depends on the functioning of the tag manager vendor.
If – heaven forbid – there should be some disruption. Good luck!
With an on-premises tag manager, this dependence is eliminated. The tag manager is hosted on the user's own infrastructure and powered by its own servers. If some problem should arise, the user has full control over the process.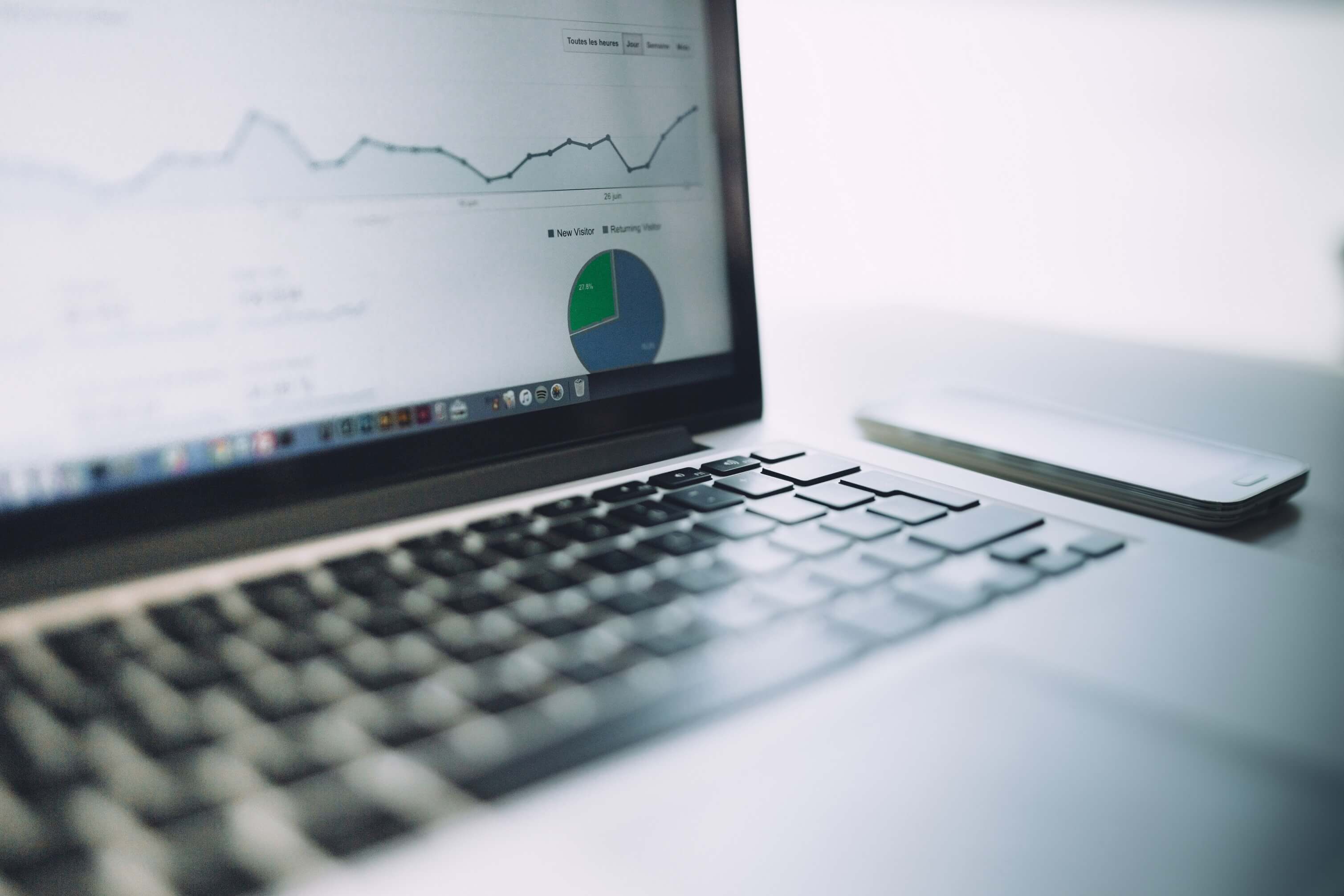 3. Control
Speaking of full control, let's consider the world of tags for a minute.
There are a lot of them. Site analytics tags, ad serving tags, conversion pixels…on and on.
Tag management systems, as a rule, exist to bring order to the chaos produced by the burgeoning array of tags being used on sites of all kinds.
All is well and good.
But here's the thing – a large number, if not a majority of businesses, especially large corporations, rely on marketing and advertising agencies to take care of their media-buying and reporting.
And – as it happens, they sometimes decide to change agencies.
So what happens? All the tags added to a site by Agency A get left there when a company decides to move on to Agency B. That's because the company was relying on Agency A's technology to control and manage their tags.
Now that might not be so bad, except that once this happens two or three times, the company's site is so overloaded with tags that its performance suffers – big time.
Longer load times, slow video speeds, broken links… Very bad for business.
By using an on-premises tag manager, companies can keep control of the tags themselves – without having to rely on a big IT department. And when the time comes to switch agencies, it's a quick fix.
4. Data privacy
Yes, privacy – remember that? It's another reason to like an on-premises tag manager.
Many marketers would prefer to forget it, especially when it comes to gathering data and processing it for online targeting.
But the truth is – there is no escaping the realities that force marketers nowadays to pay a lot more attention to how they collect and use data than they used to.
Those realities include:
Because tags and their management play an important role in the data collection process, it goes without saying that having a tool that accommodates these regulations is important.
And increasingly, marketers are finding that the best way to make sure they are totally compliant with data privacy laws is to keep the entire process of data collection, analysis and activation under "one roof" – in the case of data-sensitive industries, that means "under their own roof," i.e. on-premises. This makes it easy to track the "data journey" from start to finish and keep proof that compliance is upheld.
Comparison of 6 enterprise-ready tag management systems
Get to know the 40 key differences between Google Tag Manager, Tealium, Segment, Adobe Marketing Cloud, Ensighten & Piwik PRO:
Download your copy
Need an example? Here's one:
A new bank customer signs up for a credit card.
During the signup process, the customer asks not to be contacted with marketing materials or communications.
Later, the same customer clicks on a banner ad displayed on the bank's e-banking page, which advertises quick loans. That click triggers a conversion pixel to be set and later, the customer sees a retargeting ad on a 3rd-party website for the same loan service.
Unfortunately, this makes the customer upset and they contact the bank. As it turns out, the bank's marketing department failed to use a Do Not Track option on their tag implementation – either because they weren't using a tag manager, their cloud-based tag manager didn't offer a DNT option or the tag manager did not properly communicate with the bank's analytics and advertising tools.
Conclusion
Maybe you've already thought about these things – or maybe you haven't. Either way, the increased popularity of tag managers is forcing brands (and agencies) to start taking a hard look at which tool is right for them. Better to consider all the options before you take the plunge!
Think an On-Premises Tag Manager might be for you?
Let's sit down and talk about your digital marketing needs.