What Does the Password Policy Feature Do?
Password Policy forces all users of your Piwik PRO instance to change their passwords regularly, which keeps your data even more secure. Piwik PRO ensures the new password is never too simple and always uncrackable.
Another layer of protection
With Password Policy you keep your data and Piwik PRO instance even more secure
Easy installation
Password Policy installs and activates in Piwik PRO with just one click
Full control
Quickly change password requirements and set minimum password length, validity period and other parameter
Expired Users
Administrators receive the Expired Users tab to monitor users accessing your Piwik PRO instance and track when their passwords expire
Implement a better password policy
With Super User access you can configure password policy settings to match your organization's requirements.
Get full control over your instance
Use the Expired Users tab to monitor which of your users have expired passwords and the last time they logged into the system.
Change user behavior
Multiple rules ensure that users quickly start creating secure password to protect the system.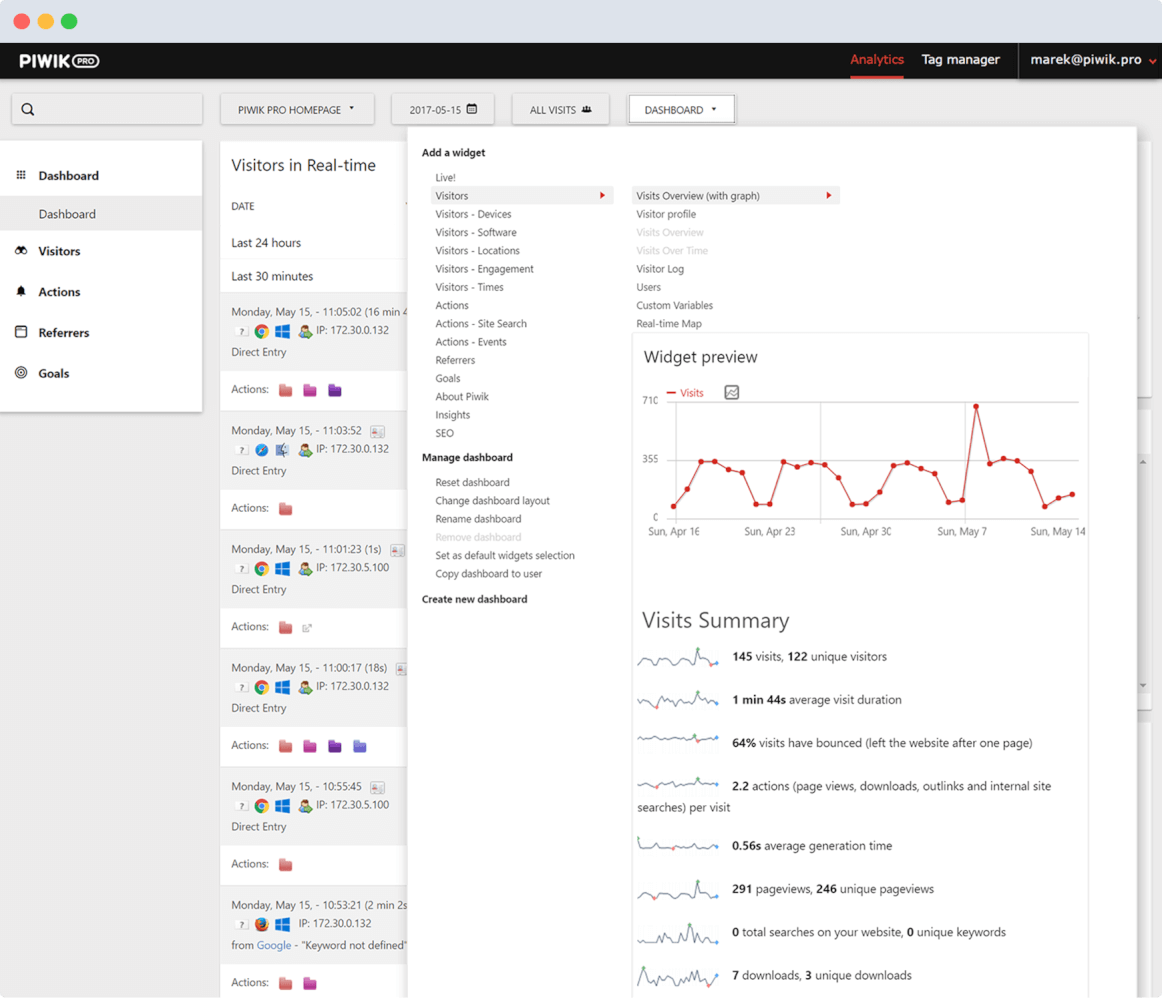 Ready to take your conversion rate to another level? Contact us and let us introduce you to the possibilities of Piwik PRO!
Learn more about Piwik PRO Web Analytics: